Top featured trends in fieldforce service management software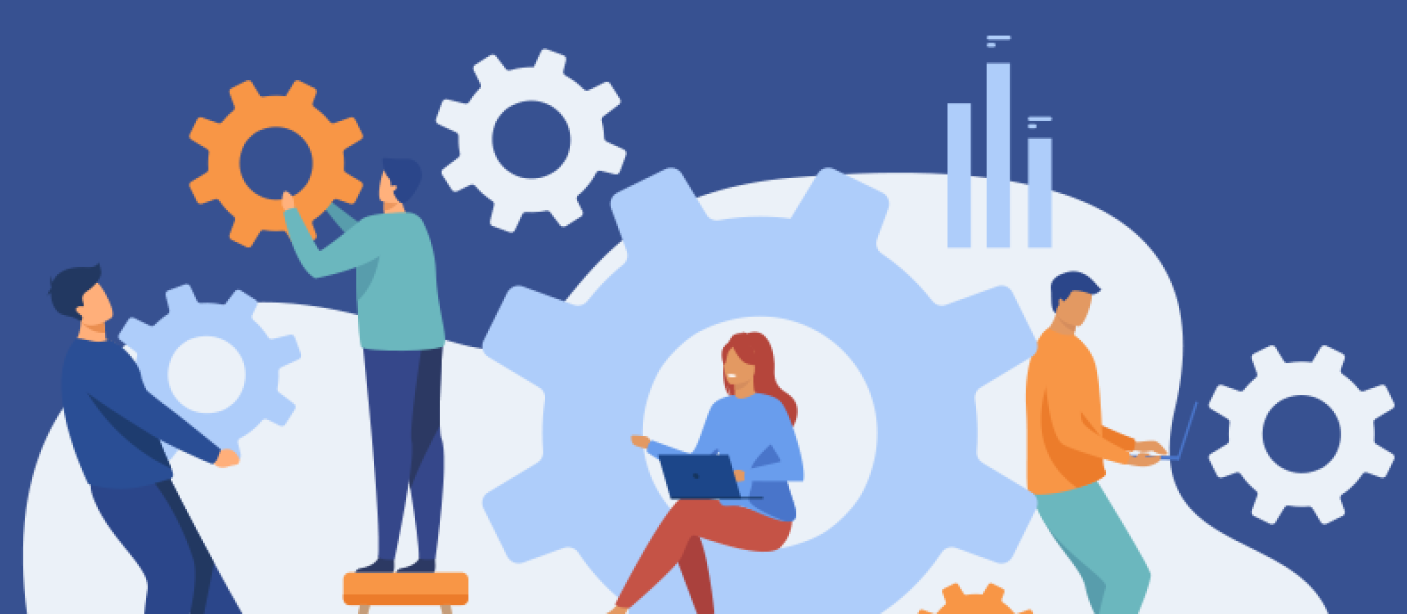 The field service management system has come a long way with the advancement of advanced technologies. With the world-class field service management software, businesses have already started the management of on-field personnel with convenience and efficiency. Customer service plays an important role in gaining loyalty toward a brand. Field service management systems have the potential in improving the on-field productivity, efficiency and expertise of on-field workers. Having a workforce management system, companies are capable of tackling service requests.
With the advancement of the latest technologies and trends, one can provide unique customer service. It results in a balanced use of technologies and customer-facing processes that will augment customer-centricity and enhance the expectations of end-users. In this blog, we are going to enlighten readers about the top featured trends in the field force service management system. If you have not yet been updated about the latest developments, it's time to take a look at the field service trends that are gaining popularity due to their massive application in business.
The important trends to follow in field service management
Customer services
Different advancements in the leading companies are nowadays revolving around the main concept of improving customer experiences with effective customer services. Field service companies employ service management systems in order to make their processes more efficient and transparent. This enables customers with higher visibility in receiving services. With the help of field force management solutions, businesses can notify their customers as their field services are due and customers get the option to reschedule through emails and texts. In order to enhance transparency in field service operations, it is important to enable customers to track the location of field service agents. More than 85% of customers believe that customer experience is the key to success.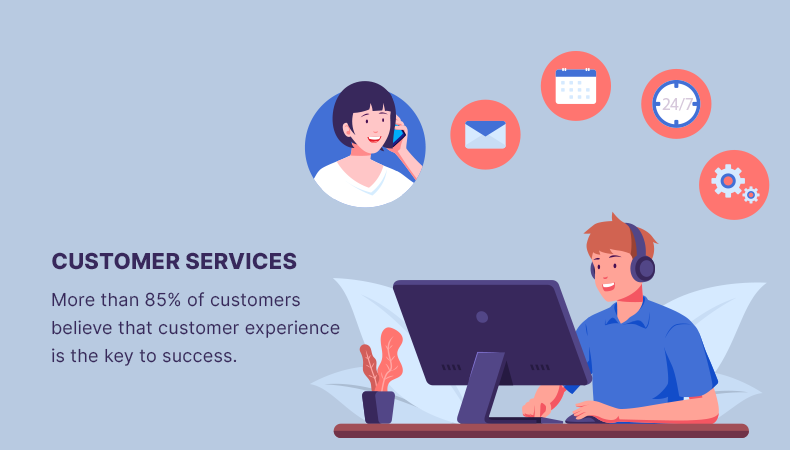 Geo-mapping technology
Several technological advancements in field services combined with cloud computing enable employees to work remotely at the time of remaining connected to the office. Geo-location is a relevant innovation that revolutionizes the IoT sector in a relevant way. It offers real-time geo-location tracking that automates field force and administers a top view. The management team can track the exact location and monitor their task status. Similarly, geo-mapping helps in analyzing routes and updating workers/drivers about traffic and so forth. When the field force management system combines with cloud solutions, geolocation provides multiple benefits for clients. Notifications and alerts can be easily sent to customers as their selected service arrives. Customers have enhanced communication with customers and get better customer service.
Optimization of functional processes
Every business tries to achieve increased efficiency which can be accomplished with the implementation of Fieldforce Management Software. Latest technological advancement has let companies incorporate field management systems to integrate the organization's processes, workforce and channels.
Augmented reality
With the integration of Augmented reality combined with Artificial Intelligence, machine learning and automation have huge value in the field service management industry. With the potential of augmented reality, various time-consuming shifting of data through manuals become seamless and easy. Thereby, different complex processes like service manuals can be viewed in an engaging 3D animation format. This not only reduces labor but also enables the company's manpower to concentrate on other production processes. AR assists in improved service delivery so that customers acquire an interactive experience especially in constructing virtual reality systems.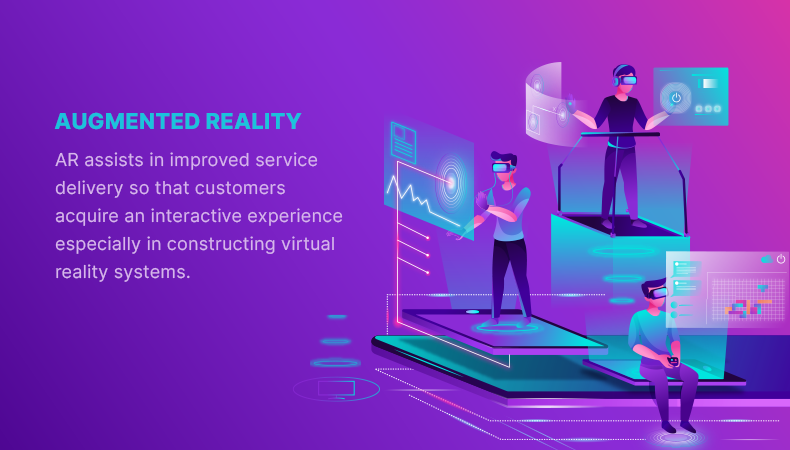 Automated customer experience
The way of comprehending customer journeys is vital in offering proficient automated customer field service. Having been well-equipped with the top field service management software, companies are capable of analyzing interactions with clients and acquiring feature-rich insights. Additionally, it offers relevant data that can embellish services, planning and delivery. With automated customer experiences, clients can get the opportunity for clients to plan across different channels. The utilization of the right technology such as chatbots offers integrated customer services. Field services are highly facilitated by artificial intelligence. Chatbots not only automate business processes but also streamlines business processes.
Real-time scheduling
In the case of businesses, field service workers confront the glitches of customers at the time of scheduling. The right technology of service scheduling software tools offers real-time scheduling ensuring set appointments on time. The field workforce management software administers better visibility on scheduling for customers. Customers can set their appointments with real-time visibility. Appointments can be rescheduled on the requirement
Operational agility
The operational agility and flexibility in business can be achieved with field force management software. The on-demand services enable field service companies for scaling up and scaling down as the demand goes. As the services are efficiently administered by a third-party service provider, businesses are capable of better managing the workforce.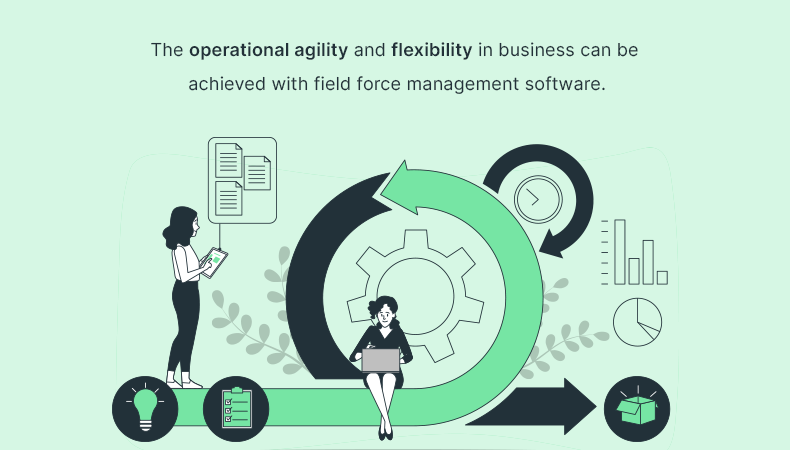 Productivity in field force
As time progresses, technologies in field force management systems have paved the way for improving their on-site/on-spot efficiencies with the help of Artificial Intelligence and machine learning. Several AI and ML applications are integrated into the field force and workforce management systems. These technologies have enabled the prediction and detection of an impending field service tool or requirements that can be made with the potential use of data as well as service scheduling decisions. Various other technologies such as AR, IoT and mobile technologies are applied for field service companies.
Field service mobility
When it comes to field service, mobility is the key to connected mobile devices. Field services organizations always strive to stay ahead of the competition. It leverages enterprise solutions and a field force management system that can be integrated into wearables for smart AR glasses.
Final conclusion
The implementation of field service trends is capable of improving the business processes in definite aspects. Right from workflow to field force and customers, it helps in enhancing the brand image. Are you looking for a field service management system? Deliforce offers the best field force and workforce service management solutions to startups, businesses and organizations. We have a dedicated team of professionals and developers who have many years of experience in creating effective field force service management solutions. Connect with expert professionals to know more about field force management solutions.