Enhance your Customer experience with predictive Field Service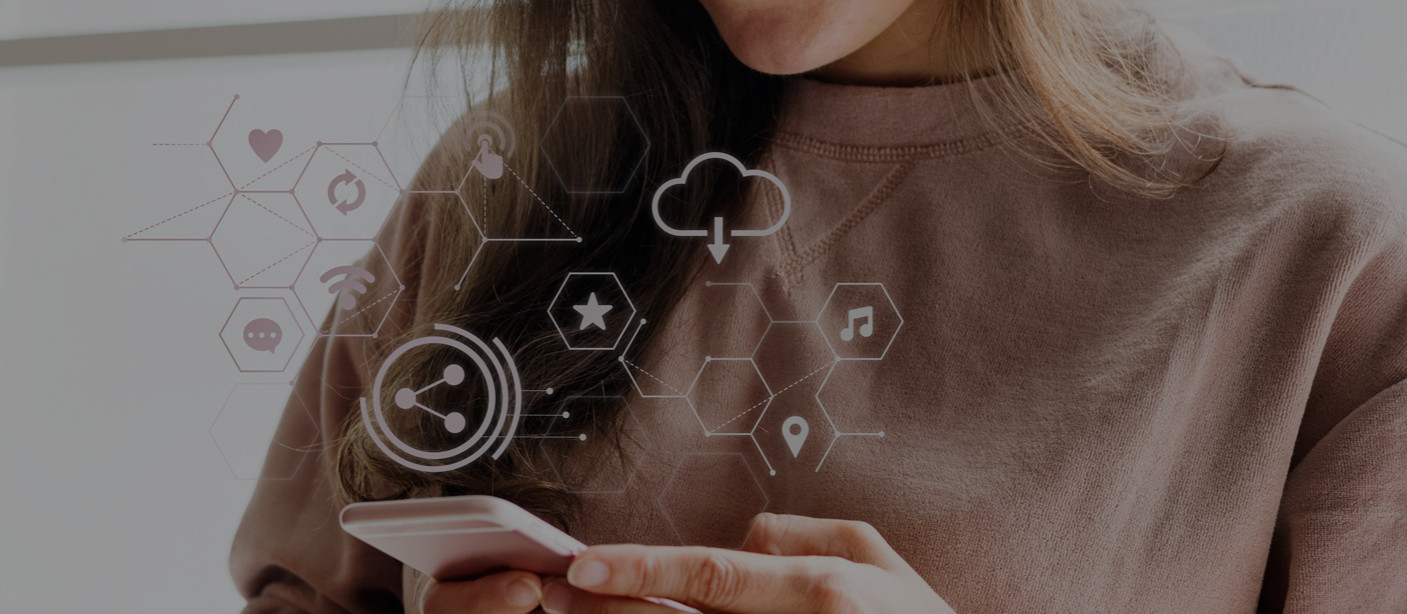 With technology and its use, increasing day by day, it is essential that manufacturing companies deploy predictive analysis to ensure customer satisfaction. Deliforce is a field service management software for manufacturing companies, that helps in effective field force management, that making it easier for the companies to satisfy their customers with effective services.
Predictive field services can be used in the following ways to increase customer retention and ensure satisfaction.
Forecasting demand
Downtime in any business-critical software can prove to be a business disaster, deflecting your potential customers towards your competitors. With predictive analysis, you can forecast the demand for the resources and prepare to ensure customer satisfaction even at rush hours. This ensures that the field service companies prepare their field workforce as well as gear up their Field service tracking and management software to take up the upcoming pressure.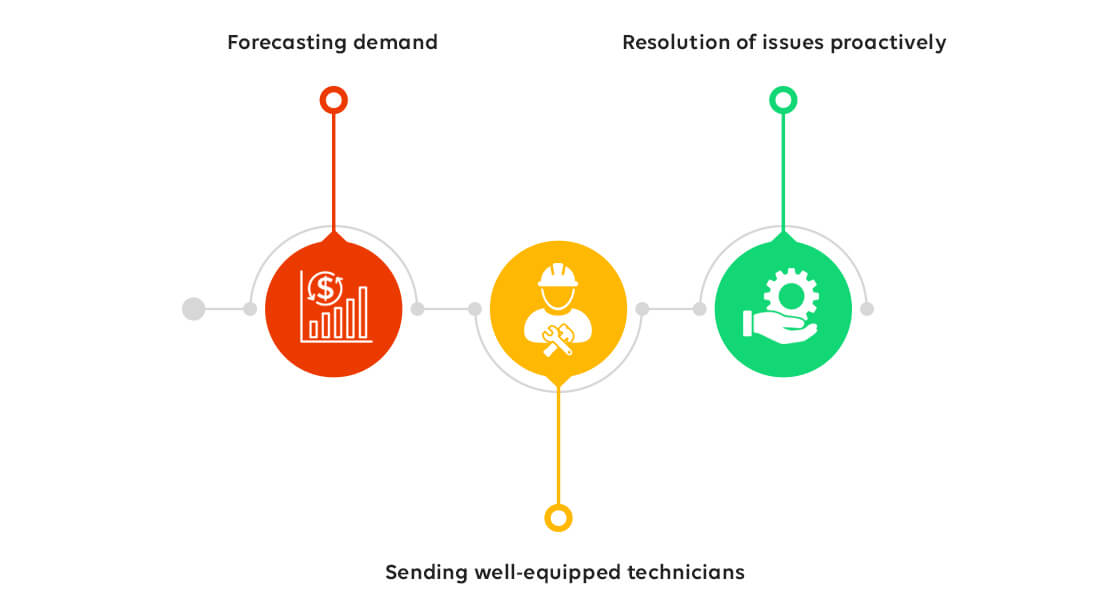 Sending well-equipped technicians
While the customers raise a request, with Field management software, details of the request are also registered. Thus the technicians can go prepared with the required equipment to ensure the time is successfully utilized, along with achieving customer satisfaction. With Deliforce, customers can enter the details of the request raised, thus helping in seamless services.
Resolution of issues proactively
With IoT taking over, devices of the customers can be monitored constantly and hence issues can be solved proactively. With smart devices, mounted with weather sensors, changes in weather conditions like rain, a storm can be predicted thus helping the field workforce being equipped with the necessary equipment and devices. With Field service tracking and management software like Deliforce, the predictions from the predictive analysis can be put into action without an issue. For example, the driver app of Deliforce is equipped with GPS and with Google map's predictive analysis, the traffic conditions of a location can be predicted. With high traffic predictions, field workforce agents can take up an alternative route to avoid delay in service thus ensuring the achievement of customer satisfaction.
Read more: 10 Reasons Why Field Service Management software is the Real Secret to Success?
With predictive field service tracking and management software like Deliforce, manufacturing industries can increase their business and be equipped to handle customers with equal efficiency, even in case of high demand. One of the greatest benefits offered by the field service management system is real-time tracking of the agents by the admin as well as the customers. The accurate estimation of the time of arrival of the field service agents can be communicated to the customers. This ensures customer loyalty as well as customer satisfaction, thus helping businesses to flourish. Let's contact Deliforce and get Deliforce to work for your industries.