Top 10 GPS Fleet Management and Tracking Software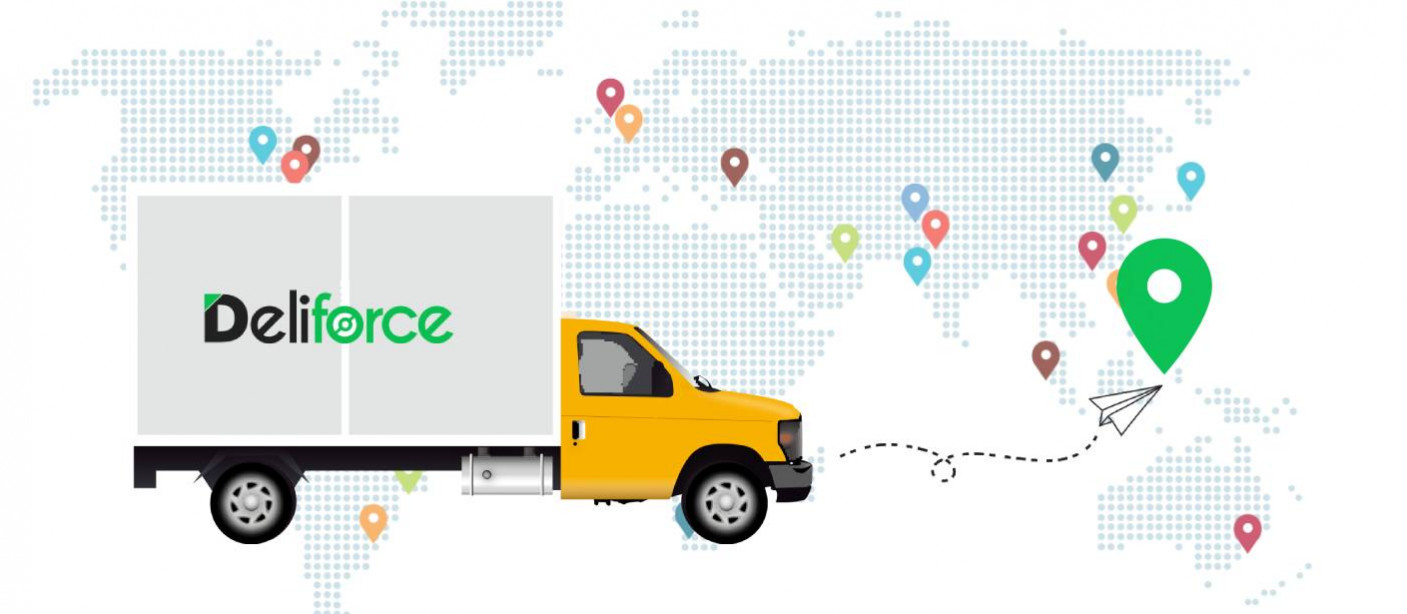 The advent of the internet has given rise to people and delivery companies desiring faster and more efficient deliveries ever. The fleet management system has become integrated into the delivery companies and vehicles in the fleet are easily managed by the delivery company. Last mile carrier tracking system provides updated real-time information of the order to the customers and visibility and sense of control delivery operations.

List Of The Best Gps Fleet Management Systems
As the industry expands, fleet management systems have taken the lead to increase in logistics efficiency. Following is the list of the 10 best fleet management solutions which are relevant in today's logistics departments.
US Fleet Tracking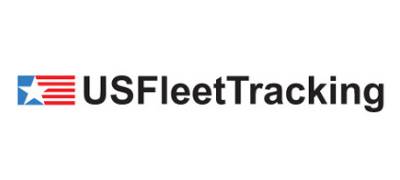 US Fleet tracking company provides one of the best fleet management systems in the world. It offers the tracking ability of multiple vehicle parameters. Additionally, it records and tracks the starts and stops, excessive idling, rash driving, and mileage of each vehicle. Furthermore, this vehicle activity record is kept in the fleet management system for 90 days. It helps in situations where legal disputes arise and job completion verification is to be done.
Other features of this software include service call integration, electronic logging, and WEX fuel integration. It also features remote vehicle startup and kills switches which are very important for emergency services.
Price: The price for this software comes as two plans. The popular option has 10-second updates and is $29.95 per month per hardwire tracker. The other plan has five-second updates. It is $39.95 per month. Battery-powered trackers can be provided maintenance with an additional $10 per month for every tracker. Each plan can be cancelled at any time.
Deliforce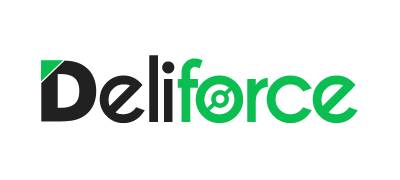 Deliforce is another fleet management system that offers state of the art technology to its users. It offers GPS courier tracking for its orders, and customers can track the order in real-time. The driver, on the other hand receives the exact location of the delivery address. The customer can change the address when it is being delivered and the updated address is sent to the driver.
The delivery company can track the agents in the real-time and automatic dispatch of every new delivery that occurs. It has a list and map view for its delivery agents and route optimization is done by the delivery software. The driver can choose other routes, but an optimized version is always made available for the drivers.
Price: Deliforce also offers two options for payments. With all these features, it is also the cheapest for any interested buyer.
It offers a free plan for a single driver customer and more drivers, and its price is 0.08$ per task per month. This fleet management system also offers an enterprise version of the software, whose price can be requested on their website.
Read more: Top 9 delivery management software companies in 2021
ConnectTeam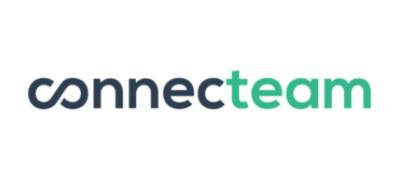 ConnectTeam is another of the fleet management softwares that has a lot of features under its hood. It offers a GPS time tracking solution that fleet management businesses reduce the time of delivery. It offers quick resources for onboard training of new employees, including documents, video content, and quizzes. It offers efficient job or delivery scheduling for delivery agents.
It has features to ensure the safety of the employees in the delivery system. Timesheets and payroll information is sent to every employee. The customer gets the delivery order tracked and has great customer satisfaction using such fleet management solutions.
Price: ConnectTeam offers its starting plan as 20$ up to 200 users, and for more than 200 users, the enterprise version of the application is available for a fixed monthly fee. This fee can be checked by directly contacting the website.
GeoTab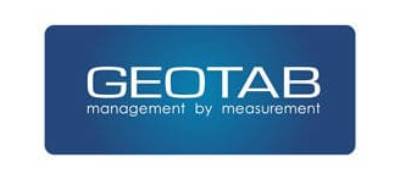 GeoTab is a software that has a first-security principle and ensures the security of communication between the delivery agents and the customer. End to end encryption is provided for communication. They also use an individualized device ID, user verification non-static digital signatures, and third party expert validation.
This GPS fleet tracking system has features of reducing vehicle fatalities and user injuries. It tracks the number of hours a driver spends in the system. It also records odometer reading, manages engine faults, and indicates fuel theft.
Price: The GeoTab software includes payments for every device and also payments per month for a certain number of users. The price information can be found on the website of the software.
OnFleet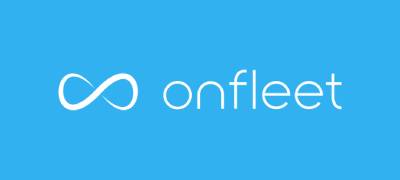 OnFleet is another software that has GPS based tracking mechanisms that analyze local deliveries. They provide and manage last-mile deliveries, intuitive routing, and real-time analytics. The software has a colorful dashboard, task filtering, and status update generation feature with the click of a button. Onfleet is a complete fleet management tracking system that tracks every part of the delivery fleet.
Price: The plan starts at 149$ per month, and they provide a 14 day free trial for new users.
Fleet Maintenance Pro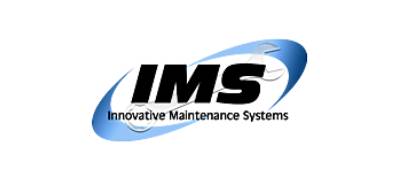 Fleet maintenance pro is another software that often gets great reviews. It is among the software that focuses more on the vehicles rather than the delivery process. This software helps to know when the vehicles in the delivery process are due for service. It has features that record the history of each vehicle. Repair maintenance and parts inventory of the vehicles are maintained.
In the Shop edition of the product, work orders and flexible reporting features are added so that the delivery company can benefit even more. This fleet management software has all the features to turn the vehicles more efficient and maximize the business potential of any company.
Price: The standard version for single users is available for $499. The Deluxe version is available for $749 to $5,499. Shop version is $1,249 to $8,499. They offer a free 30-day trial of any of the versions.
Teletrac Navman's Director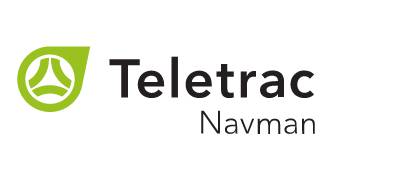 Director fleet software is another software developed by a company called Teletrack. It was founded in 1988. The software "provides cloud-based fleet tracking" features. Their many features include vehicle location tracking with an instant vehicle and driver information. It has top-level view monitoring for all of its vehicles, and its navigation functionalities are very accurate.
A comparison with planned and actual routing mechanisms is available in real-time and after travel. Scheduled alerts are sent to drivers about the delivery orders by this GPS fleet tracking software. Driver scorecards are prepared, and unsafe driving is tracked. It offers proactive management, platform integration, and advanced diagnostics facilities for the delivery company and its employees.
Price: The price of this software varies depending on the various types of features selected. Their website gives detailed pricing information and also demonstrates a demo when requested.
Telematics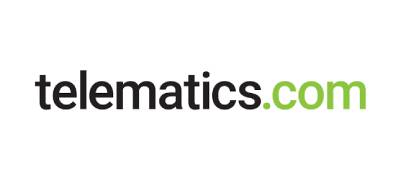 Telematics is a fleet management software developed by a company named TomTom. This software offers real-time vehicle tracking with instant alerts and fleet optimization. The service is set up so that the fleet information can be accessed by any browser without installation. This company specializes in towing and recovery, passenger transport, and delivery logistics. Pro driver terminals are provided for every vehicle and vehicle information linking is provided. One of its products is webFleet, which is an online fleet management system.
Price: The price varies depending on the features. Representatives of the software can help new users with their pricing.
Read more: Top 10 Last Mile Delivery Software Companies in USA
Wialon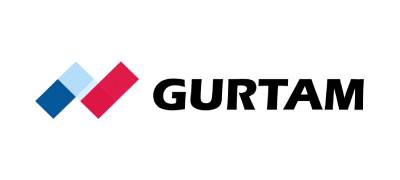 Wialon has real-time tracking, 24/7 customer support, and powerful fleet management services in its software. It supports different maps like google and Yahoo maps and supports more than 700 different kinds of GPS hardware. It features flexible report building, fuel consumption control, alarm, and notification systems. It offers a detailed analysis of the fleet with the dashboard.
Tachograph data is also processed by this fleet management system. It also offers a mobile app that works on both android and iOS for tracking purposes. Wialon is hosted by a company called Gurtam, which is a software development company that is a provider of real-time GPS tracking solutions.
Price: The price of this software depends on the version and features in that particular version. Representatives of the software can help new users with the price.
RTA fleet management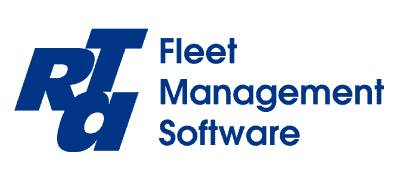 RTA was founded by an ex-manager of the logistics company UPS, in 1979. The features of this software include work order management, purchase orders, equipment management, and motor pool track. It also provides barcoding and handheld data with local and hosted options. The software is pretty easy to use and the service usually gets good reviews.
Price: The software is available in 3 pricing options such as a light-duty charge 1680$ per annum, a medium-duty that charges 2040$ per annum, and heavy-duty with a 2400$ per annum charge.
Conclusion
As the last mile logistics tracking operations go online, fleet management systems help make it faster and more efficient. Deliforce is the ultimate delivery management solution that possesses GPS tracking capabilities. It has features like automatic dispatch, task filtering, and route optimization services for drivers.