Why Workforce tracking Management Software is important in every Healthcare industry?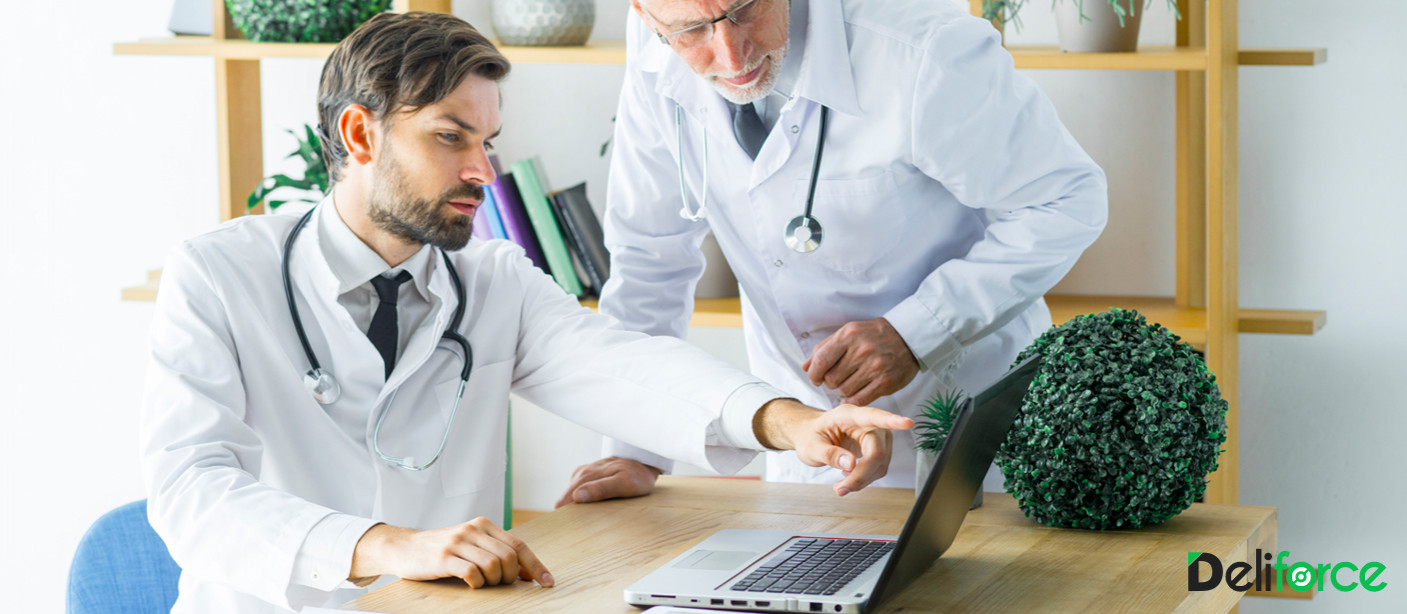 Healthcare Workforce Management and Tracking Software
Healthcare industry is one of the biggest industries that hold a great importance in our everyday lives. Healthcare industry has undergone a major change in the recent times, where care is often given in the homes of the patients, rather than them being at the hospitals. Many patients are so critical that they need care to be given in their resident. In such case, the care givers go to the patient's place to help them with the kind of treatments they need. However, the hospitals and healthcare centres often remain clueless regarding the location of the caregivers and home nurses.
Need for HealthCare Workforce Management Software For Caregivers and Nurses
The conventional nurses and caregivers usually abide to a fixed time and shift, thus making the need for tracking less important. With the modern trends of changing healthcare facilities, the nurses have to extend their work hours and also travel to homes of patients to give care and support; this makes the HealthCare Workforce Management Software For Caregivers and Nurses inevitable. The hospitals and the admins need to track down these nurses to monitor them and ensure that all the appointments given to the field nurses are completed on time, without any intentional delay and due to lack of responsibility.
Advantages of Workforce Management Software
Easy task distribution
Tasks can be easily distributed to all the field nurses in a bulk, thus being time and cost efficient.
Real time tracking
All the field care givers can be tracked in real time, thus offering clarity to the admin, regarding the position of all the field workers.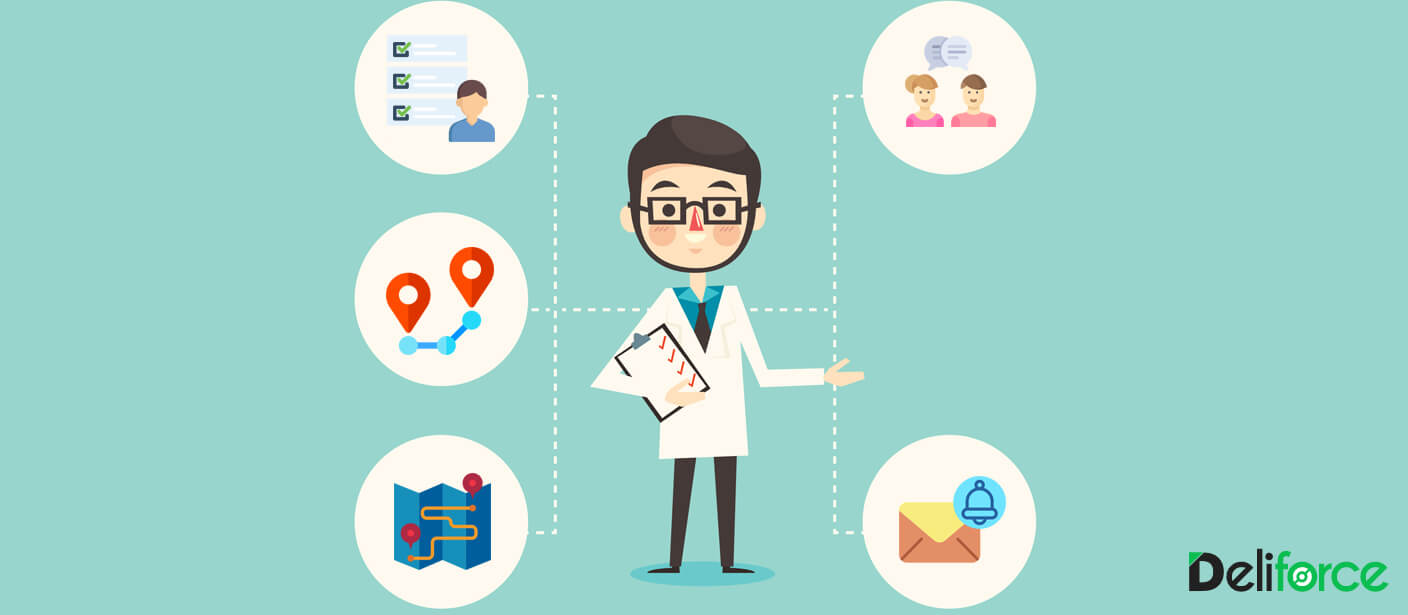 Route optimization
Optimised smart routes are offered to the field nurses, such that all appointments could be taken care and completed on time with minimum travel.
Increased communication with customers
The customers' location and phone numbers are available to the field nurses and care givers, helping them to call the patents as and when necessary.
Clarity of communication through notifications
SMS and email notifications are send to the patients, informing the estimated time of arrival of the field nurse, helping them to plan their day accordingly.
Home Healthcare Software for Field Nurses and Caregivers is indeed an effective and essential part of healthcare sector, making the lives of the patients as well as incorporating easy and systematic management in the hospitals and healthcare sectors.
Read more: Why Real Estate Agents need Real Time Tracking App?
Deliforce, the best HealthCare Workforce Management Software For Caregivers and Nurses offers seamless operations, along with facilitating with better management and services, making a difference in the lives of all, the care givers and the receivers.if you are looking for Workforce tracking Management Software to your Healthcare industry Deliforce will give best solution for you.