Top 5 Best Delivery Management Software in Toronto, Canada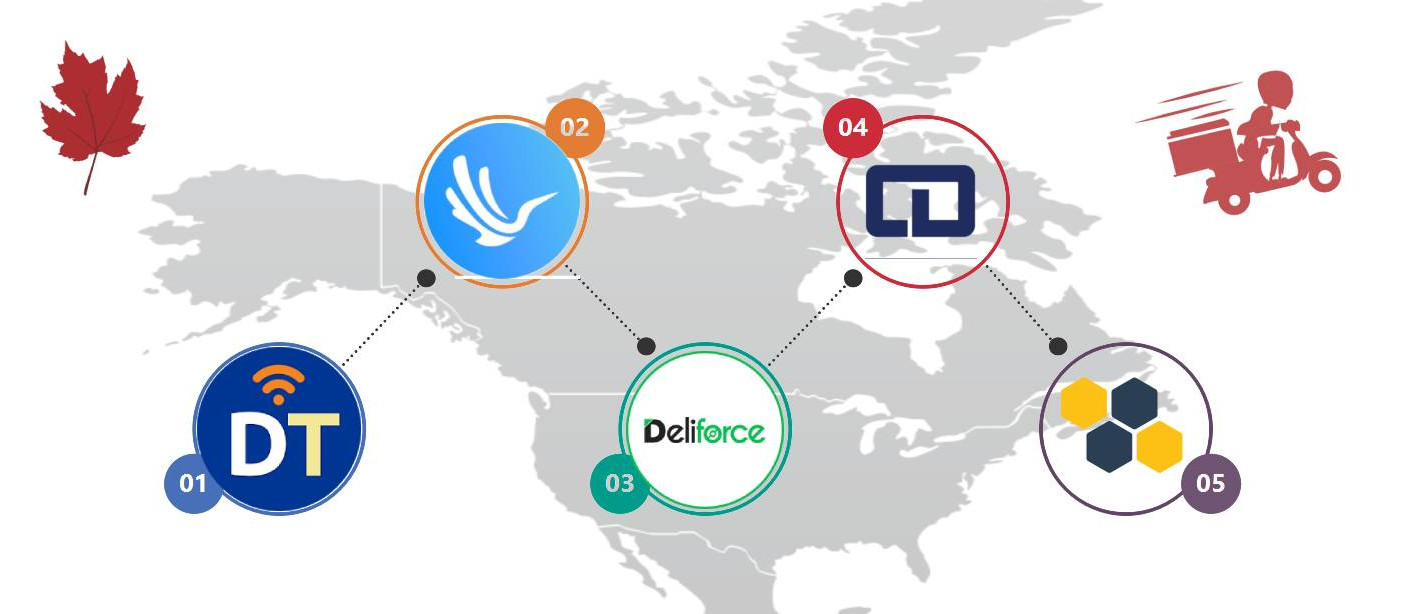 Delivery management softwares are the array of software which provide the best delivery tracking solutions for the transportation of goods and services. This includes software that manages parcels and couriers (parcel and courier delivery management software) and fleet management. Some of the best delivery software also offer driver management options in them.
Following are the top 5 delivery management systems of Canada
DispatchTrack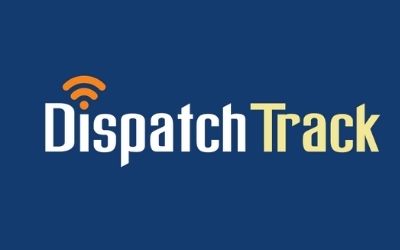 DispatchTrack is one of the best delivery management software in Canada that helps over 60 million deliveries succeed every year. It was founded in 2010. DispatchTracker started with furniture delivery and now has expanded into areas like paper distribution, food distribution and garage door delivery services.
Features
Enterprise-level routing and dynamic ETAs
This software provides dynamic routing of packages in real time and changes such routing when such circumstances arise. The delivery management system provides smart routing for a large area.
Scalable and easy communication tools
This software offers communication tools which help everyone in the delivery system work better and efficiently.
Detailed status report for fleet management
The fleet management however large is tracked in real time and reports can be generated in a click of a button.
Route optimization and fleet visibility
The drivers can manually optimize their routes and check the other drivers and agents in the delivery management software via its mobile app.
DispatchTrack offers a free trial version in the beginning as a demo for its users. And then the users have to purchase the full version of the software.
Read more: Top 10 Last Mile Delivery Software Companies in USA
CigoTracker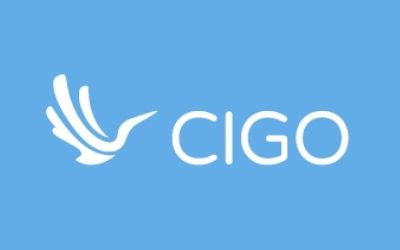 Cigo Tracker is a Cloud-based service tailored for enterprise logistics, last-mile routing and delivery management, Based in Montreal, Quebec Canada. Founded in 2015.
Features
Efficient communication systems
CigoTracker provides an ever efficient communication system between the users of its application. This driver management tool is available on mobile apps and information can be securely and easily interchanged between its key components.
Route optimization
This parcel and courier delivery management software selects and provides the most efficient routes for its users. The routes can be changed manually but the default mode of routing is always available to its users.
Address validation
The addresses that are uploaded to the delivery management software are automatically validated for errors and junk. These errors are subsequently corrected and logistics is able to function more productively and efficiently.
Real time report and analytics
This cloud-based delivery management software uses real time reports and analytics of the delivery system, and makes it available to the users of the software.
Their prices start from $99 per month per user.
Deliforce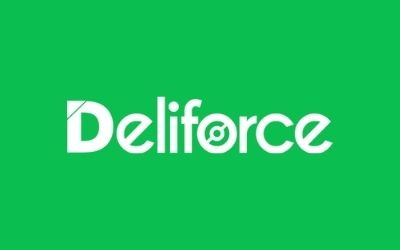 Deliforce is one of the best delivery management software which serves Toronto, canada. It has many features which make it one of the best delivery management solutions that are available.
Features
Task Assign and editing
This software features an unlimited amount of task additions. The tasks so added can be edited many number of times and a deadline for the tasks can be set. The users who use this delivery management software of canada can see the deadlines and receive notifications. Task filtering by date, status time of delay etc is available so that tasks can always be found.
Smart routing and real time tracking
Smart routing is provided based on the traffic conditions to the delivery drivers so that they can easily deliver the products. Such smart routing is updated in real time and the logistic department knows where the product is at every moment of time.
List and map view
The delivery management system of canada gives both the list and map view of the surrounding areas of operation for convenience of its users.
Automatic dispatch
The new tasks that get added to the delivery management system software get automatically dispatched to available drivers.
Deliforce has a free trial version and the full version is available at 10 dollars per month per user.
Read more: Top 9 delivery management software companies in 2021
ClearDestination
ClearDestination is a delivery management software that was founded in 2006. ClearDestination has its offices serving Toronto, canada. This software uses multi-modal technology to plan the entire delivery process. It provides various delivery management solutions like mid mile and last mile delivery.
Features
Driver management
ClearDestination involves a driver management system to help the drivers and the company manage dispatches efficiently. The system manages to place enough available drivers to be dispatch ready all the time.
Scheduling and shipping management
The dispatches are scheduled by this delivery management software and drivers get notifications about the schedules. The schedules can be then changed if necessary.
Routing solutions
The routes are handled by the delivery management software and are presented to the drivers. Predictive traffic analysis and patterns of delivery is done mainly by the software alone.
It has a free trial version available
Routific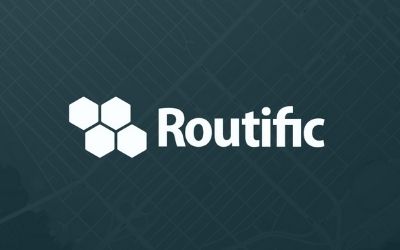 Routific is a fleet management software for small and medium size businesses that need to make home deliveries. This is a delivery management software of canada that was founded in 2012. It is perfect for businesses that deliver groceries, medical kits and catering services.
Routific provides the following services.
Features
Scheduling and dispatch management
This delivery management system provides automated scheduling such that logistics is not affected by large amounts of traffic.
Route management
This software provides routing solutions. The fastest routes for delivery are chosen by the software and assigned to the drivers.
Performance management
This delivery management software tracks the performance of its component parts. Vehicle mileage, vehicle location and capacity tracking are key parts of this fleet management software.
This fleet management software charges 39 dollars for every vehicle in its fleet per month.
Conclusion
As the technology has progressed delivery management software have gotten more sophisticated. They can handle enterprise-level operations, provide different map views and adjust their deliveries for traffic. Delivery management solutions can notify drivers about the new packages to be delivered instantly. Rerouting of available agents can be done remotely and such rerouting can be viewed by everyone necessary in the system. Deliforce is a last mile delivery management software of Canada that can be used by both large and small systems. Deliforce helps deliver value efficiently and effectively.