7 Effective ways to increase your delivery efficiency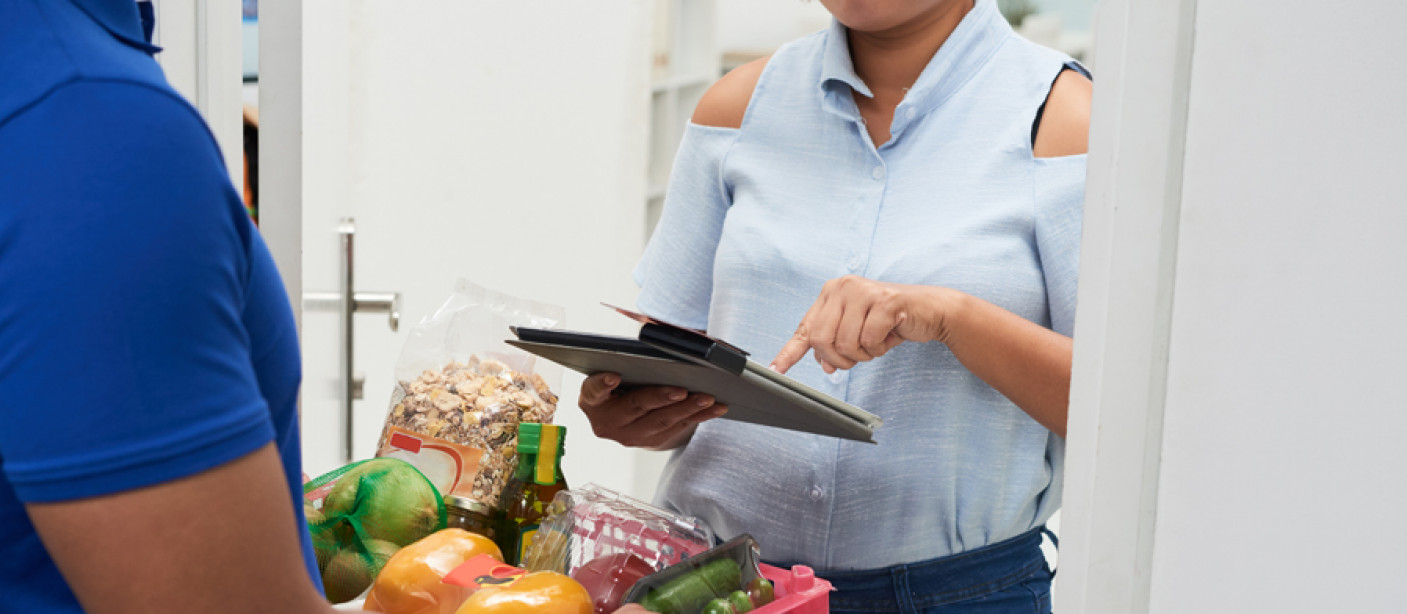 To offer customers a positive experience your software must have proper route planning and scheduling so that the customers can receive their ordered products on the scheduled date and time. Deliforce is the ultimate delivery tracking and management software that manages tasks efficiently and also offers optimized routes in real-time. Delivery management software is efficient software that can streamline all the delivery operations to boost the overall performance of your business.
Set order priorities
To set the order priorities you need to identify certain customers or delivery locations that must be served based on priority. Then you can deliver the products based on the order priority or according to the calendar date. After setting the order priority, it will be easy to define the algorithm by letting know what must be included in route optimization. Deliforce is a flexible delivery management system that can deliver the orders to the customers according to the scheduled date and time.
Stick to your commitments
Customers today are much concerned about the companies whether they deliver within the time-windows or not. Businesses can't have a good reputation without meeting customer demand. It is possible to make customers satisfied by considering "time-windows" within your route plans. Deliforce has the smartest delivery routing algorithm that will always assign the right order, to the right delivery agent, at the right time. This helps in increasing your reliability and accuracy. By integrating with API, our delivery management software generates route plan recommendations based on your time-windows.
Leverage the input of the delivery agent
Always inquire about the delivery route information with your drivers and use their feedback to manage the delivery of products efficiently. You can also improve your future route plans by using their insights. Here we are mentioning a few ways to improve your future route plans by analyzing the feedback from your delivery agents.
Identify the locations with heavy traffic jams which will be always a problem for the delivery agents.

Get to know the details of the customers who tend to change their delivery schedules frequently and require more time per stop.

Get the information about the start or end location requests so it will be possible to build in locations to the plan and assign tasks efficiently.

Assign delivery of products for particular areas to specific drivers if they are much aware of those locations and can deliver the orders quickly and easily.
Minimize time
As the expectations of the customers are going high and the demand for the scheduled delivery operations is increasing, the need for last-mile delivery operations have high demand in the present scenario. A delivery management system helps to automate route planning and also offers optimized routes in real-time thus minimizing the overall delivery turnaround time.
Minimize errors
Sometimes making the last mile deliveries are challenging and you juggle driver performance, solve spikes in customer service calls, put out warehouse fires, and more. Due to this scenario, you can rely on route optimization technology to assist you in avoiding mistakes and focusing on higher priorities.
Reduce paperwork
To keep your delivery agents or other staff organized, the delivery management software will assist you to stay connected by reducing paperwork. It will be easier for customers to track their product updates online. As the customers can track the location through GPS tracking, ETA's, SMS notifications about the order updates.
Conclusion
Deliforce is the efficient last-mile delivery tracking and management software that helps in offering ultimate services to streamline all your business operations. This delivery tracking system can manage route planning, scheduling tasks, fleet tracking, delivery sequence, live tracking of agents, and enhance customer interaction.