10 Reasons Why Field Service Management software is the Real Secret to Success?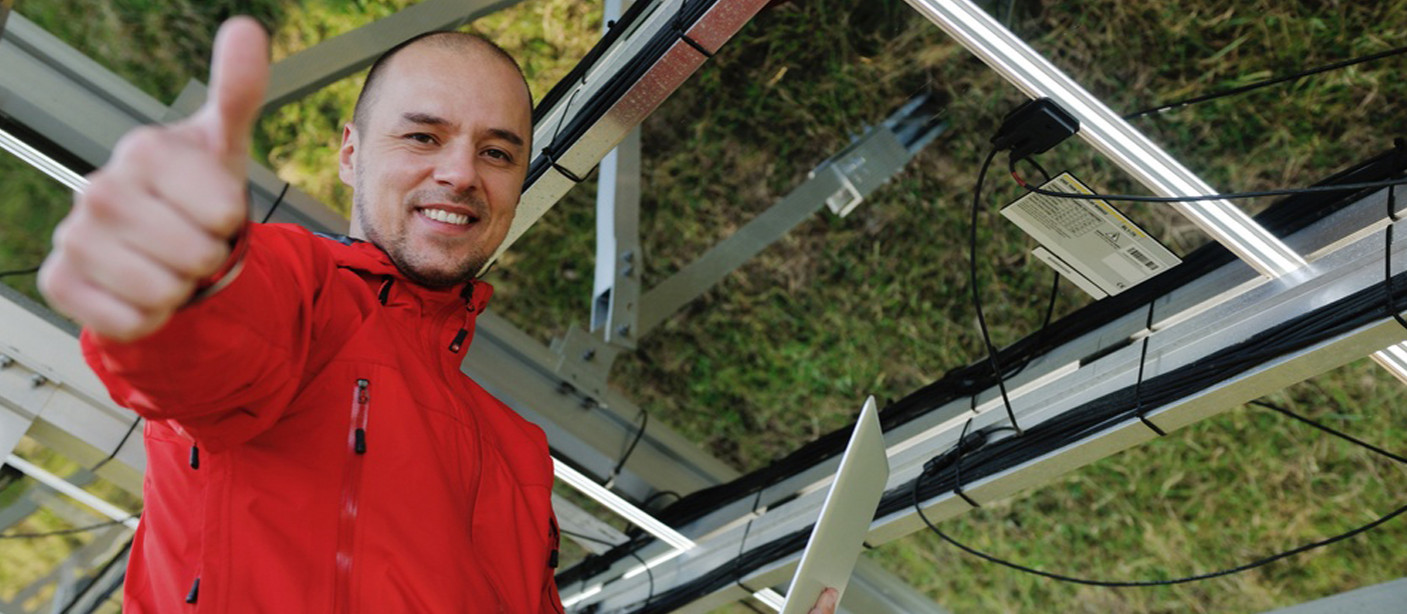 What Is the Best Field Service Management Software?
Deliforce is one of the best Field service tracking and management software that offers an array of benefits and proves to be the real secret to success.
What Are the Benefits of FSM Software?
Accurate estimated time of arrival
One of the greatest benefits offered by the field service management system like Deliforce, is the accurate estimation of the time of arrival of the field service agents. This is a major advantage as the customers can plan their day accordingly and do not have to wait whole day long for the field service agents to arrive and complete their requested task.
Complete control from remote locations
With the growth in business, all entrepreneurs aspire to become a global name. With such growth, it is essential that the admin or the business owners have complete control over all the field service agents from a remote location. This advantage is offered by Field service management software like Deliforce, helping in gaining complete control from remote locations.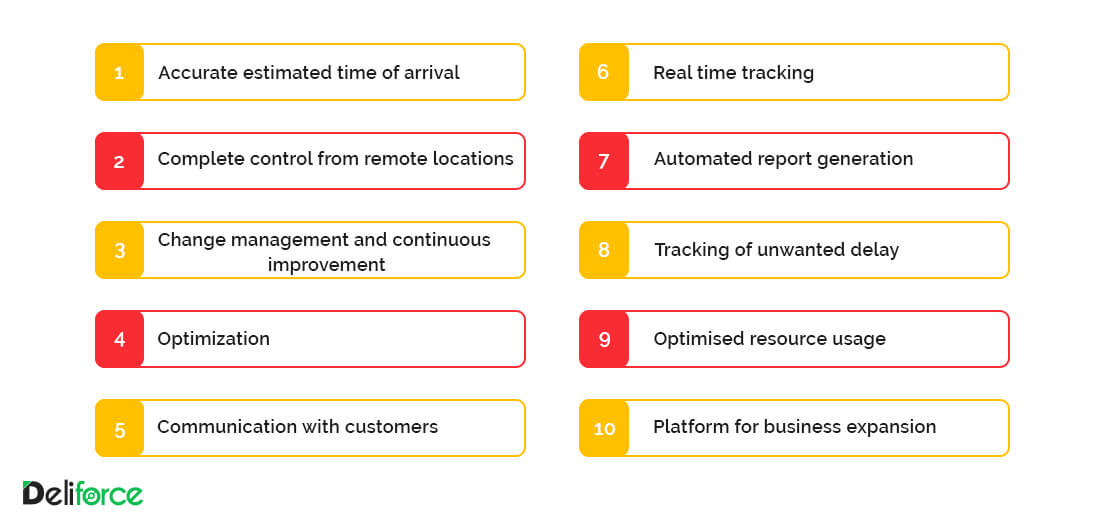 Change management and continuous improvement
The customer base keeps changing every year and it is important that with continuous improvement the efficiency of the business remains intact. With Field service tracking and management software, the change management and improvement of the business can be done with high productivity.
Optimization
Optimization of timing, incorporating requested changes of the customers and accommodating extra field services can be done easily with the use of Field service tracking and management software like Deliforce, because of route optimization. This is because the time of services requested by the customers can be seen and tracked by the field service agents, thus being able to accommodate changes in real time. Agents can complete their service at a particular location, thus reducing chances of delay.
Communication with customers
With Deliforce, customers can communicate with the field services agents, thus maintaining a transparency and informing the customers with SMS and Email notifications and tracking links to track down the service agents.
Real time tracking
All field workforce can be tracked by the managers and admin in real time and location of each agent can be easily traced.
Automated report generation
Complete and authentic report generation is facilitated with Deliforce, thus giving a complete overview of the business, the performances of the field service agents, on-time, delayed and failed services and other relevant details.
Tracking of unwanted delay
Service requests to the field service agents can take variable time to be completed, depending on the type of work request raised. For field agents, where service time is taking a long time, the admin or managers can track down the agents and identify whether it is delay due to customer services or unwanted delay due of negligence of the agents.
Optimised resource usage
Since the distance travelled by the field service agents and the idle time spend can be tracked using Deliforce, optimised usage of resources can be regulated, thus saving time and money.
Platform for business expansion
Deliforce offers the perfect platform for the expansion of business, since workforce management, tracking appointment schedules and reaching out to the customers are made convenient with this easy Field service management software.
Read more: How to reduce cost,time with High efficiency using Field service tracking software in manufacturing companies?
Incorporate these 10 and many more benefits of the Field service tracking and management software Deliforce and experience faster business growth and make your business a revenue generator. if you are looking for Field service management software for your successful business Deliforce is your best choice.