How to build an efficient and happy workforce with Field service management software?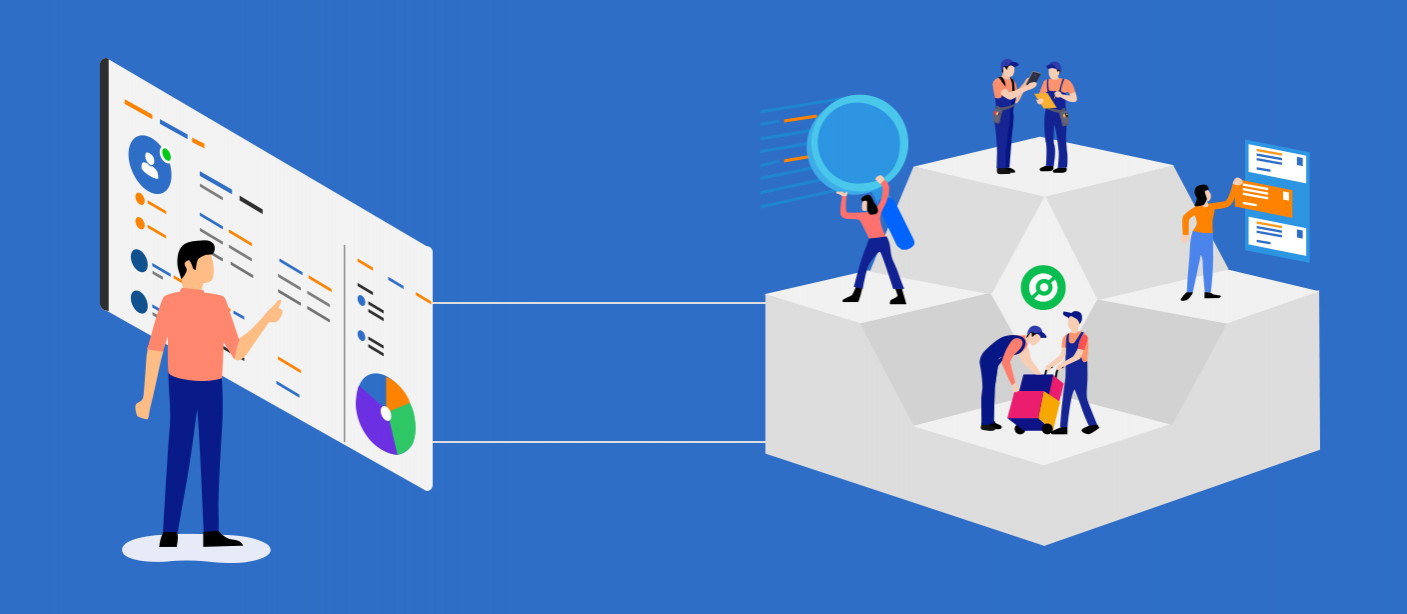 Deliforce is one of the best field service management software that offers effective workforce tracking in real time, along with ensuring constant communication with the customers, until the service is successfully provided.
Importance of a Field service management software
Control and monitor all agents from a remote location

Track field service agents in real time

Offer route optimization

Communicate constantly with the customers

Ensure the services have been provided successfully

Get reviews and ratings of the services you offer

Get a performance overview of all the service agents and workforce

Invoice and payment management

Complete record keeping of the business, without manipulation
How to build an efficient and happy workforce with Deliforce?
Deliforce offers a smooth and seamless operation for the business owners as well as the field service agents.
For the agents
Automated task allocation

Complete record keeping and task management

Ensure that none of the tasks are missed

Route optimization to complete more successful tasks on time

Customer's contact details to communicate as and when needed

Estimated time to delivery notified to customers, thus increasing their availability

Self-performance tracker

Tasks completed with lesser effort and without delay

Happy and efficient workforce
For the business owners
Bulk task assignment

Real-time GPS tracking of the workforce

Constant monitoring even from a remote location

Expansion of business with efficient field service management software

Increased ROI and productivity

Lesser time and effort invested

Customer satisfaction achieved

Complete utilization of workforce
Read more: 10 Reasons Why Field Service Management software is the Real Secret to Success?
This is how, Deliforce, the ultimate field service management, and tracking software offers complete efficiency of the workforce and results in a flourishing business get a global platform for faster expansion. Deploy Deliforce into your business and grab the global market with efficient Field service management software.