Logistics Software — The Key to Solve Your Supply Chain Issues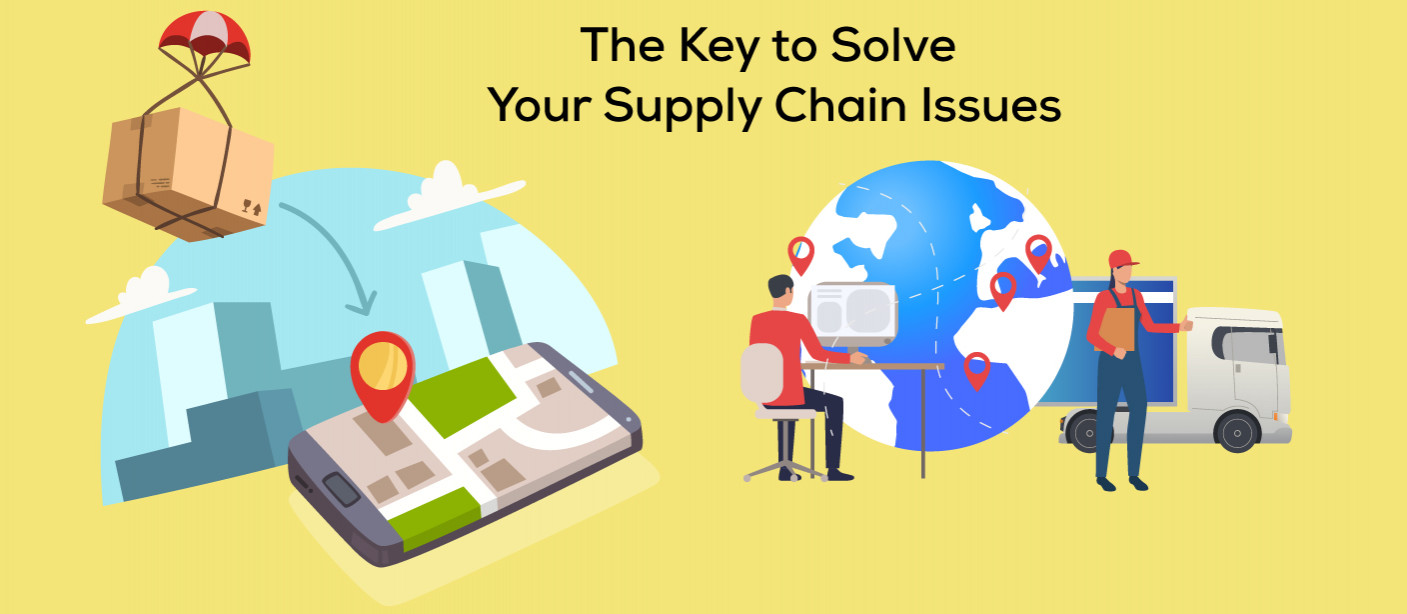 With modern logistics and supply chain being redefined and reshaped every day, modernization with technology is inevitable. The complex process of the supply chain is being challenged every moment with the increase in the size of business. In such a situation, Delivery management software is a mandate. The series of challenges in the supply chain management and the advantages offered by the software to ensure seamless supply chain management are as follows
Challenges in Supply chain management
Planning
One of the essential and initial stages of supply chain management is planning. Though it is essential yet one of the most critical phases. A supply chain manager needs to create a complete workflow and coordinate in allocating the tasks manually to all the agents and delivery boys. The aim is to come up with a plan that ensures faster delivery with minimum resource usage. However, that is tedious without logistics tracking software.
Coordination
Coordination among the admins, delivery agents, and customers is a major issue, as once the delivery agents leave to complete their assigned tasks, they remain untracked in real-time and cannot be communicated or coordinated. Moreover, with a lack of proper documentation, essential information is often missing, due to which the resources cannot be utilized completely.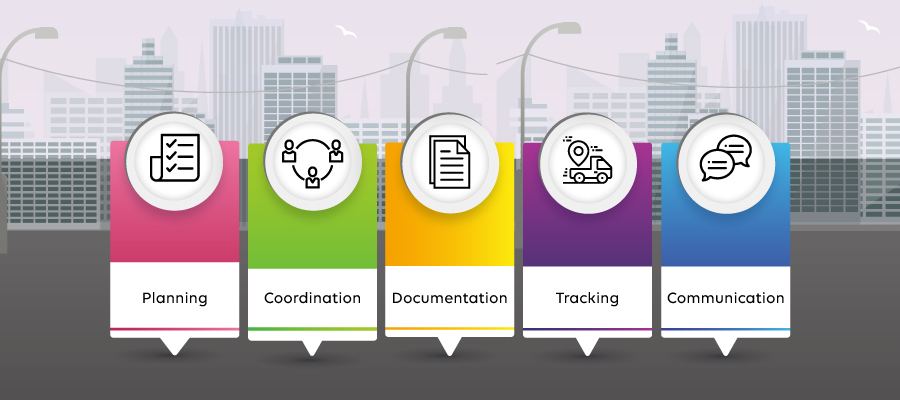 Documentation
The entire process of logistics and supply chain management is often undocumented, due to manual intervention and lack of process-oriented documentation. Manual documentation is often erroneous and lacks precision.
Tracking
Real-time tracking is impossible as no real-time tracking facilities are available without a Logistics Tracking Software. Hence, the admin remains clueless regarding the location of the agents.
Communication
Issues with communication among the admin, delivery agents and customers are common in conventional supply chain management. With ineffective communication, customers remain clueless about the arrival of their goods.
Deliforce brings in the solutions
Deliforce offers you the ultimate solution for the above-mentioned problems and much more. Here is how you can transform your supply chain issues into seamless supply chain management.
Easy bulk task allocation
Task allocation is easy with Deliforce. Admin can assign tasks in bulk to a huge number of agents globally and simultaneously, thus ensuring faster task allocation to all. This saves time and effort of manual allocation.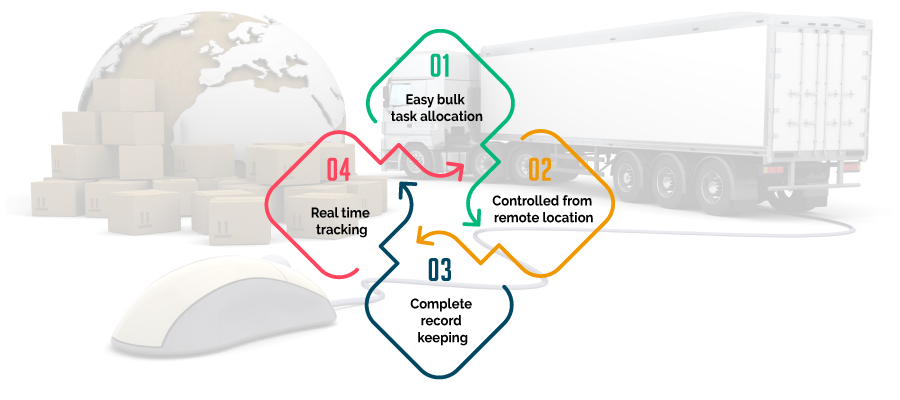 Controlled from a remote location
Since the admin can control all the agents from a remote location, coordination with the delivery agents become easier. However, without the use of efficient software like Deliforce, management, and tracking of all the agents would not be possible.
Complete record keeping
The logistics tracking software keeps a record of all the tasks, their status and position of the agents. Thus, no manual record-keeping is needed. The admin dashboard offers a complete overview of the business.
Read more: Logistics Delivery Management: Key Challenges To The Field Agents, Customers & Managers.
Real-time tracking
One of the greatest advantages offered by the logistics tracking and management software is GPS enabled real-time tracking of the agents, thus bridging the admin-agent and customer communication gap. Moreover, the live tracking links are also communicated to the customers via SMS or Email, confirming them the estimated time of delivery.
Deliforce is the ultimate key to solve your supply chain issues. Get the best solution for your business today.