Taking User Engagement To The Next Level With Last Mile delivery software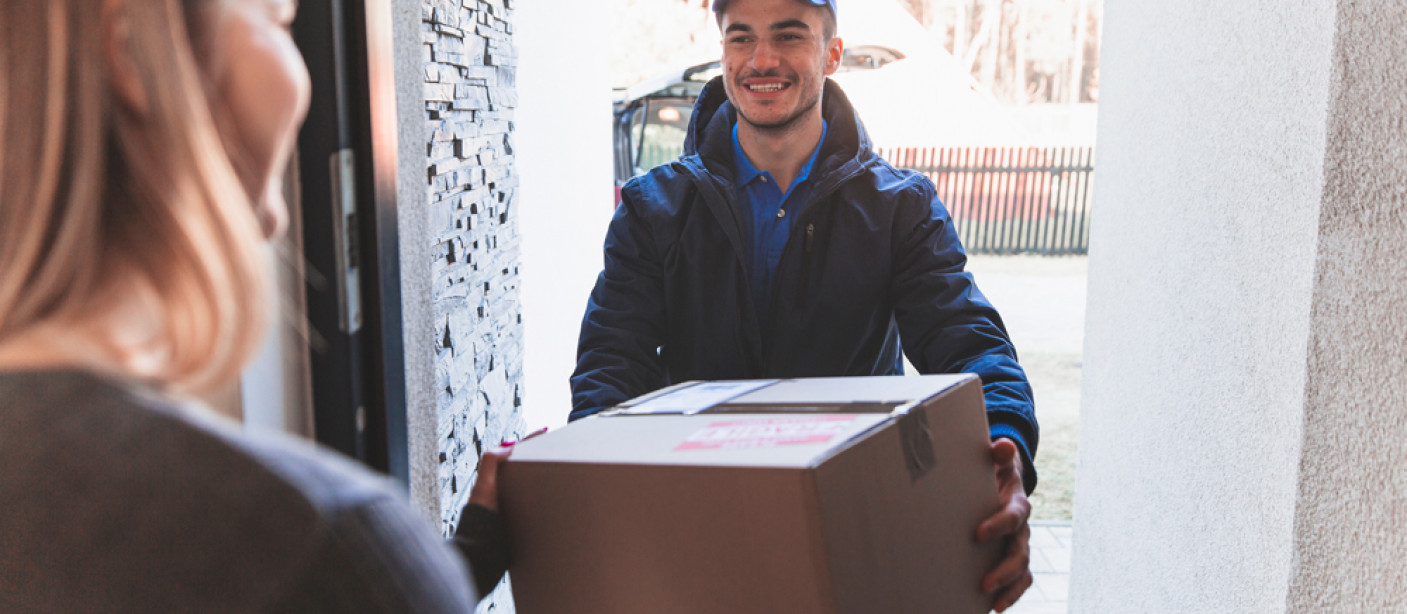 With the outdated manual methods of delivery, last-mile delivery management software like Deliforce is essential to ensure user engagement as well as customer satisfaction. With the trend of online shopping, online banking and financial transactions setting, e-commerce, on-demand food delivery setting in, moving from the conventional delivery system to the ones that offer various features like real-time tracking and management, route optimization, communication with the customers. Here is how Last-mile delivery software like Deliforce can take your user engagement to the next level.
Key features:
1. Real-time last mile tracking:
One of the key features that delivery tracking and management software offers is real-time tracking. The admin and business owners can track down each agent from parcel pickup to delivery. This offers good visibility to the admin as they can keep track and control all agents traveling globally. Diversions of the delivery vehicle from the optimized route, if any, can be easily tracked. This feature enhances customer engagement as customers can also track the agents when their parcel is en-route. The admin can also offer some information to the customers regarding the parcel, in case the customers lose track. The improved last mile tracking visibility boosts user engagement.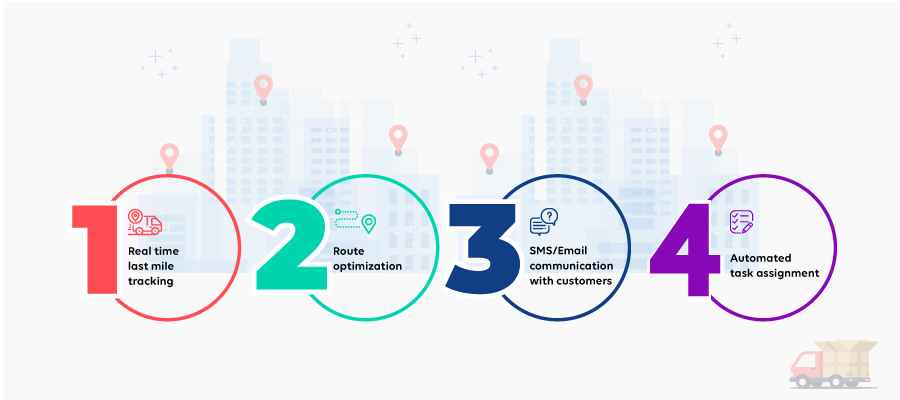 2. Route optimization:
Traveling in optimized routes as guided by the admin is advantageous since it ensures on-time delivery. Customers placing online orders prefer timely delivery and hence with route optimization, this can be achieved helping in user engagement.
3. SMS/Email communication with customers:
Customers are sent SMS/Email notifications when their consignment is out for delivery. This helps the customers to plan their activities, based on the notifications sent. Customers engaging in online shopping, on-demand food delivery, parcel delivery or e-commerce prefer to stay informed about the location of their goods, hence real-time communication helps in user engagement and helps achieve user satisfaction.
Read more: How to turn your worst day of a delivery business into much easier one.
4. Automated task assignment:
Automated task assignment ensures that all the delivery agents can start their deliveries at the same time, without the loss of time. This helps in ensuring on-time delivery of the parcel, food or consignments. Businesses using last mile tracking software like Deliforce ensures faster and on-time delivery, thus helping the customers choose them over other delivery service providers. This efficiency helps in ensuring customer retention and the business to flourish. Here we have given how User engagement improved every year with Last-mile delivery software.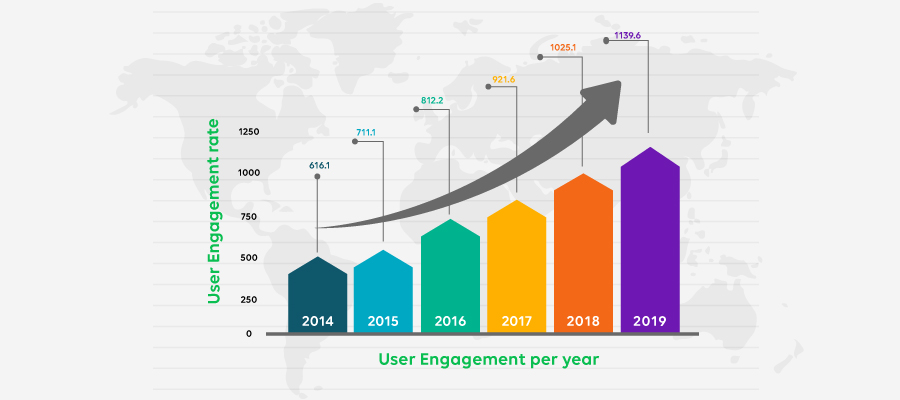 Deliforce offers the best last-mile delivery tracking software that offers best and effective features for business owners that lead to increased revenue generation, along with ensuring user engagement. Contact with Deliforce to get details about the solution.