How to turn your worst day of a delivery business into much easier one.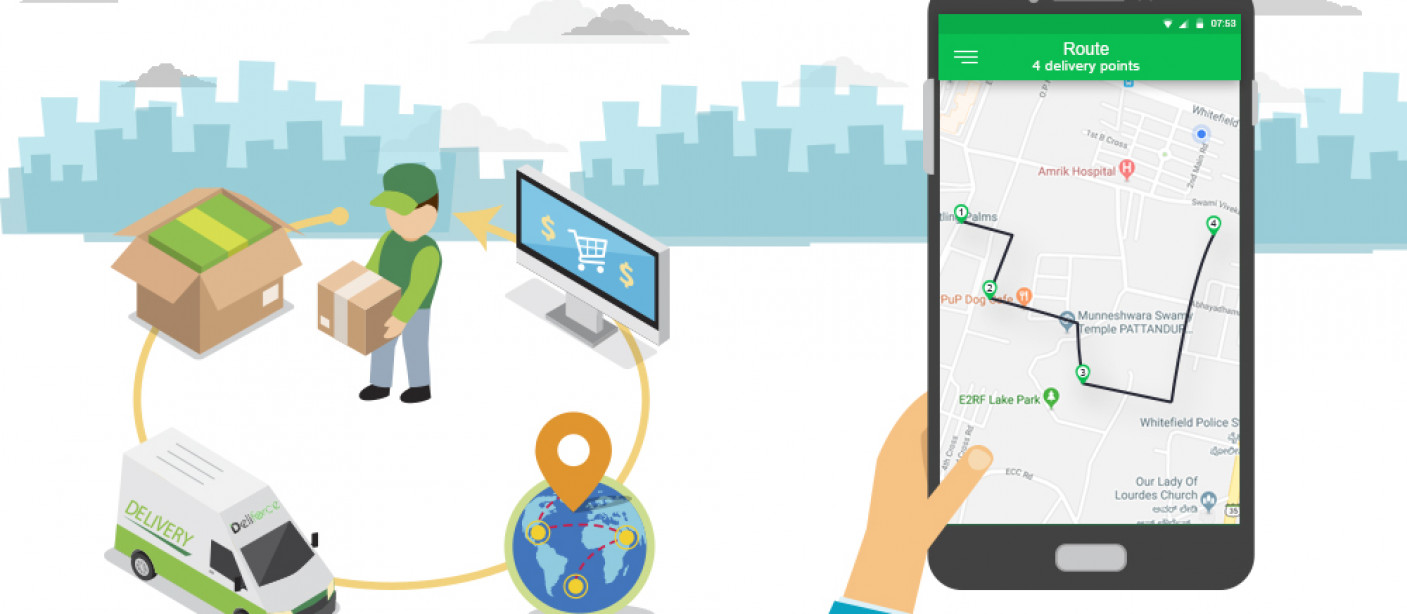 Delivery businesses have been redefined with mobile app solutions, since the past decade. Though these solutions have made deliveries easier, yet the unforeseen issues prevail. Described below are some adverse unpredictable situations and ways to overcome the same using delivery tracking and management solutions.
Situation- Unavailability of a majority of the delivery agents
One of the nightmares that delivery business owners face is the unavailability of the majority of the delivery boys. Unforeseen situations such as sudden weather adversities such as cyclone, rain, major road or train accidents, fire breakout or personal emergencies might trigger such situations. However, in any situation that leads to unavailability the delivery agents, delivery of food, courier, e-commerce goods need to go on, undisrupted.
Solution- Backup fleet
This issue can be smoothed with a backup fleet of delivery agents, who would get a bonus payment when called up in emergency situations. With efficient delivery management software, these agents can be assigned tasks easily and tracked until delivery. Thus, the delivery operations remain undisrupted and customer satisfaction can be ensured as well.
Situation- Lack of information about an event
Buying trends and customer buying behavior often changes with events such as a sale or discount seasons, sports events, festivals and so on. For example, e-commerce buying and hence delivery experiences a peak during seasons of sale. During festivals, restaurant food ordering and delivery are much more than other seasons. Hence, with lack of prediction of increased deliveries and lack of enough delivery agents might lead to failed or missed deliveries.
Solution- Be well informed and be prepared
It is important that delivery business owners have sufficient information and prepare themselves with increased delivery needs. Delivery management and tracking software can be a savior in such situations. These effective solutions offer route optimization and GPS tracking that helps the delivery agents deliver the shipments faster, thus consuming lesser time than usual. Thus, with effective delivery trackers, faster delivery, no failed deliveries, and missed deliveries can be avoided. Hence, even with an increased number of deliveries to be done in a short span of time, efficiency and seamless operations prevail.
Situation - List out your challenges
It is said, keep your friends close and enemies closer. Similarly, know your challenges better than you know your advantages. It is important to list out your challenges beforehand. Some of the challenges include: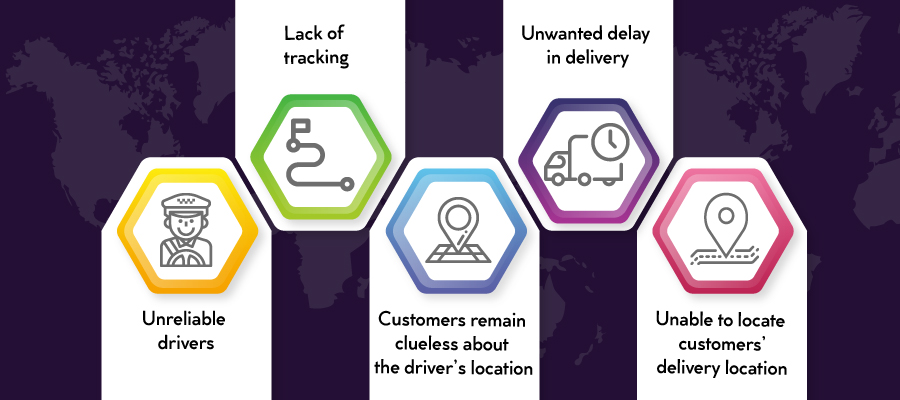 Unreliable drivers

Lack of tracking

Customers remain clueless about the driver's location

Unwanted delay in delivery

Unable to locate customers' delivery location
Solution- Last mile delivery tracking software
The list of challenges mentioned above can be easily handled by an efficient last mile delivery tracking system. Drivers and delivery agents can be tracked with the live location. Customers are communicated about the estimated time of delivery via SMS and Emails. Thus, they are no more clueless about the arrival of their consignments. With route optimization and GPS tracking, delivery locations can be found out easily. Deliveries at the same location can be done at once, with smart routing. With last mile delivery tracking and delivery management solutions, the worst day in your delivery business can be turned into the most productive one.
Read more: 5 ways Delivery management software can increase your Brand Loyalty
Deliforce offers you the best last mile delivery tracking and management software, that ensures seamless delivery and upgrades your delivery business to the next level. It helps you to track all your delivery boys, their location, along with helping customers to track down the position of the delivery agents and communicate with them constantly, until successful delivery. Let's talk with Deliforce to get a solution for your worst Delivery business.