The effective functionality of route optimization software in SMBs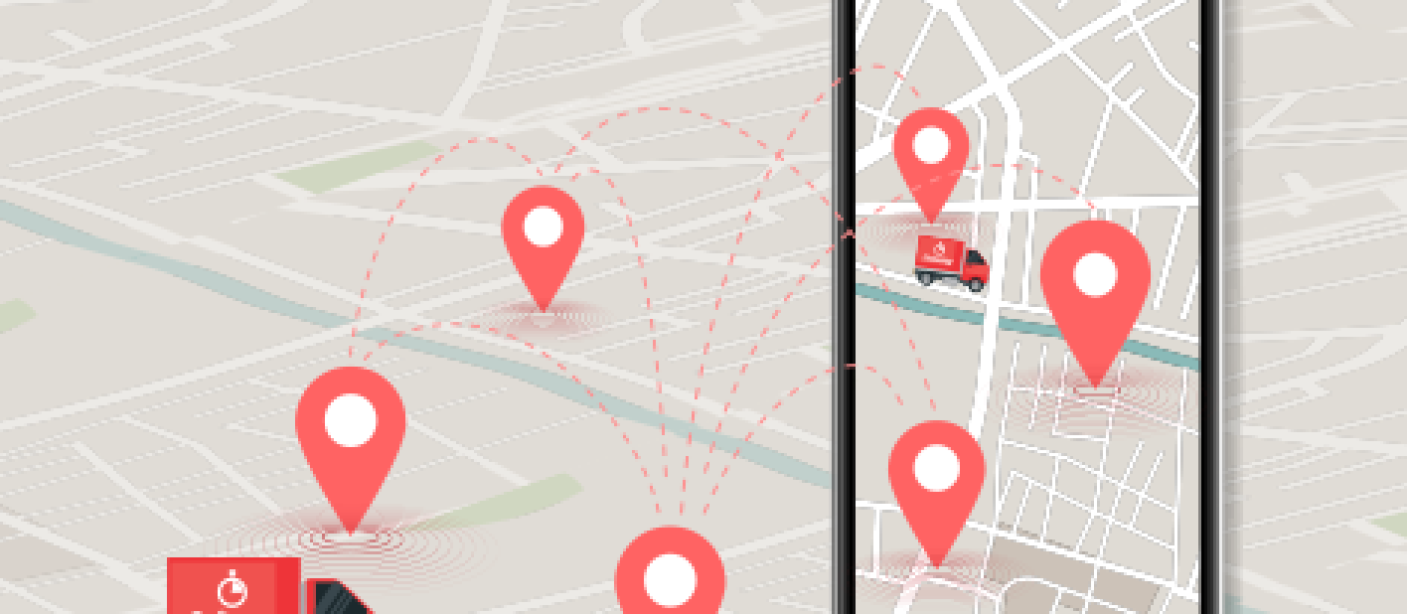 For route planners and operation managers, route planning and optimization is an integral part of last-mile delivery. Therefore, managing customer deliveries and expectations can become a challenging task. A potential optimization tool is required to help plan routes within a minute as well as free up your time. However, if you own a small business, then you should take advantage of route optimization software that will not only streamline your tasks but offer complete control over the daily operations within your business. If your business mainly relies on the delivery of services and goods, then it is important to spend more time with customers so that they receive their items on time. In this blog, we will lay focus on the many ways route optimization can benefit your business. Assisting your company with the tools for predicting the productive and affordable process such as route optimization can assist you in different logistical problems.
Introduction to route optimization
Prior to uncovering the different advantages of route optimization software, it is important to comprehend the main implications of route optimization. Route optimization and planning is the generation of efficient routes for the fleet for on-time delivery. For accomplishing optimal results, a route optimization system can simplify drivers work schedules such as:
Traffic
Weather conditions
Closest available drivers
Turns and intersections
Vehicle types
Number of required stops
As a cloud-based system, the route planning software features beneficial tools including voice recognition, performance-based data and in-built GPS. In case of any obstacles on-road, it helps to update the driver's route automatically as well as notify the driver and manager. The organization is considered a relevant component of any business relying upon customer satisfaction. The service business is managed with the help of tools diminishing challenges and glitches.
The benefit of route optimization in service business
At the time of implementing new software and adopting new techniques into the business ecosystem, a lot of businesses can think of its benefits. In last-mile delivery and logistics solutions, route optimization software is highly advantageous owing to its multifaceted nature.
Diminishes overall travel time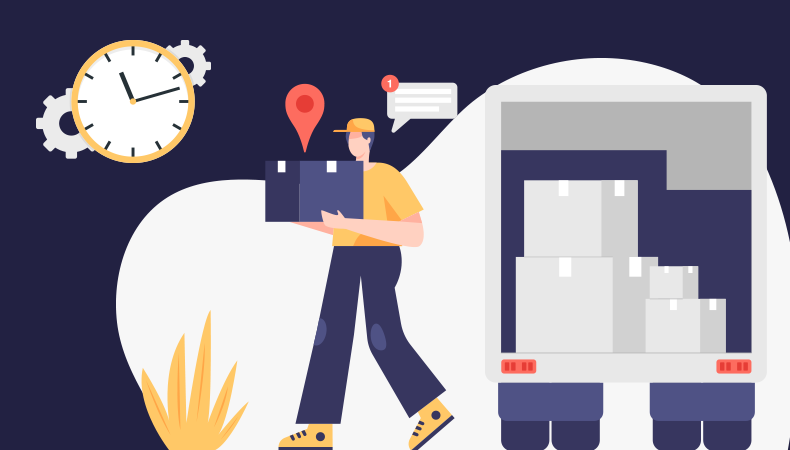 The delivery management software enables your fleet to function in a rational manner rather than wasting fuel and delayed deliveries. The software allows mapping of optimal routes which will enhance time management and driver productivity.
Amplifies reputation
Any business that considers customer service and experience as important can accomplish a higher reputation. Route optimization system helps to maintain the quality of goods and services and also maintain communication through route optimization. With the help of this system, drivers can get optimized routes and deliver customers' goods. It enables your business to remain competitive and reliable in the eyes of customers. As you are transparent, address glitches early, and meet deadlines, it will keep your customers in the loop.
Efficient delivery & avoid late deliveries
The prediction of road challenges can effectively help last-mile delivery businesses to avoid late deliveries. The route optimization software has effective real-time features to search for the best route as per relevant factors. Using real-time data and analytics will make sure that you are capable of meeting delivery deadlines on time along with real-time communication. In this way, you can build and maintain steady communication with clients too.
Saves time & money
As your route map and obstacles are anticipated, one can map them out through the route optimization system. Thereby, it is helpful in fuel management even in crowded lanes. With the implementation of automated data, the processes will become more streamlined by reducing expenses, embellishing fuel efficiency and enabling your employees to focus on several other significant tasks.
Monitoring driver details & vehicle movement
As you are concerned about the condition of your last mile fleet and driver behavior on the road, route optimization software can assist you in real-time monitoring of vehicle movement. One can acquire a proper understanding of the driver's duties. Not only it helps in monitoring drivers efficiency during the fleet but also measures vehicle performance in a professional manner.
Enables delivery business to stay ahead of competition
As demand is rising, delivery service businesses are required to optimize their operations. Delivery methods should cover multiple features such as next-day delivery, home delivery, secure-location delivery and collection services. Route optimization assists fleet businesses in associating effective deliveries on time. Route optimization can assist in improved vehicle assistance which can save you time and promote efficient delivery to customers.
Enhanced productivity
Route planning can have effective benefits and save time with a relevant reduction in drive time. With the help of the route planning software, it diminishes manual labor by working with lesser resources while holding that can raise your budget. It results in potential business growth and profitability. Additionally, it offers proof of delivery to customers at the time of delivering goods or services. Proof of delivery or electronic proof of delivery is a significant aspect of last-mile logistics businesses that ensure delivery of desired items to their destination.
Final conclusion
Route planning can effectively benefit your service business in different ways. Any kind of small business that administers logistics and transportation services comprising fleet operations, field sales and delivery can leverage the functionalities of route optimization software. Deliforce is the leading delivery management system that has ample features for the optimum route, real-time tracking, vehicle monitoring and many more. This adds to streamlining the daily operations of small service businesses. Connect with top professionals to know more about fleet management solutions.