MyGymFood gets a new dimension with Deliforce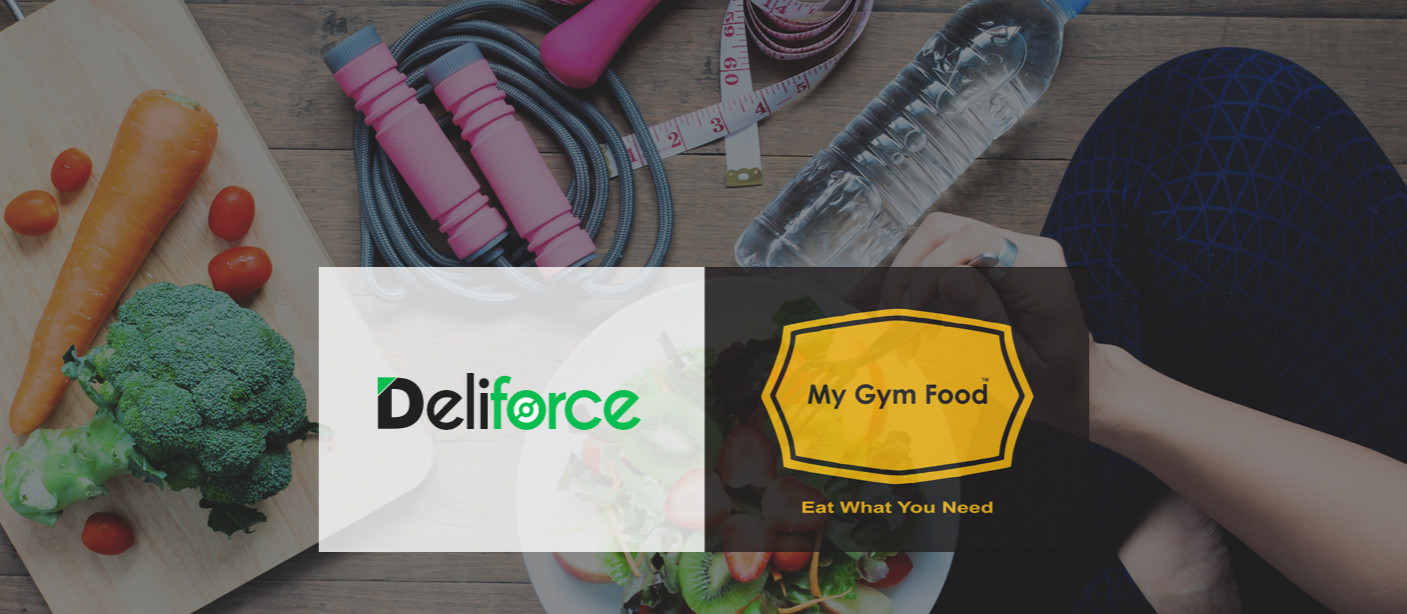 MyGymFood is a food delivery company offering nutrition and calorie balanced food, with the right proportion of carbohydrates, fats, proteins, and fibers to ensure healthy living and best food habits. The food they serve is completely oil-free, with the details of the nutritional values mentioned. The customers who consume the food get a detailed knowledge of what they consume, with free delivery of the food to the customers, all day.
The problem faced by MyGymFood
One of the major problems faced by this company was, ensuring successful delivery of the healthy foods and 6X pack meals to hundreds of customers free of delivery charges, throughout the day. Since the 6X pack meals include breakfast, post breakfast, lunch, post lunch dinner, and post-dinner food, hence the delivery boys have to deliver all the food on time, to ensure customers can follow the strict timings. In an attempt to do so, MyGymFood faced the following issues: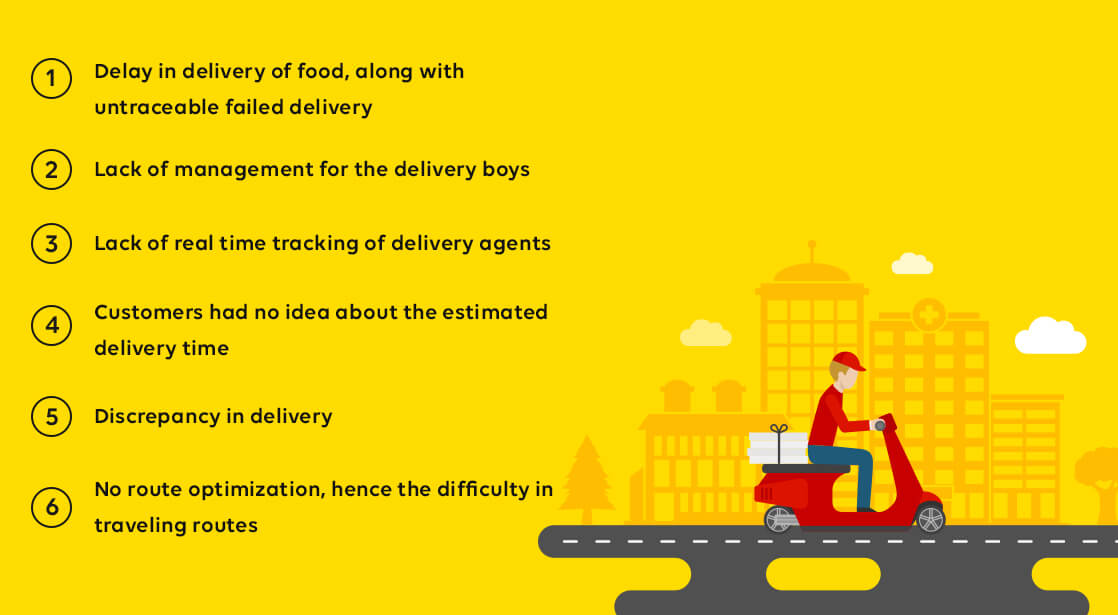 Delay in delivery of food, along with untraceable failed delivery

Lack of management for the delivery boys

Lack of real-time tracking of delivery agents

Customers had no idea about the estimated delivery time

Discrepancy in delivery

No route optimization, hence the difficulty in traveling routes
How Deliforce offered a new dimension?
Deliforce leveraged MyGymFood with its real-time Delivery management software that helps the admin to track all the delivery boys remotely and know the location of each of them.

Causes of delay and failed delivery can be tracked down easily hence minimizing chances of failed or delayed delivery.

Customers did not have clarity regarding the expected time of delivery of the food. With deliforce, customers receive real-time notifications regarding the delivery time of their food.

Deliforce offers route optimization, that helps the drivers to get an optimized route to travel and deliver food on time, without traveling to the same places over and over again.

MyGymFood witnessed a huge boost in business and revenue with Deliforce and they have established themselves as one of the leaders in health and low-calorie food delivery.
Read more: Desiri is leveraged to a new level with Deliforce
Deliforce offers seamless tracking and management, helping businesses establish themselves as a leader in their respective markets, in spite of having very high competition. Deploy Deliforce to your business to give the much-awaited boost to your business.